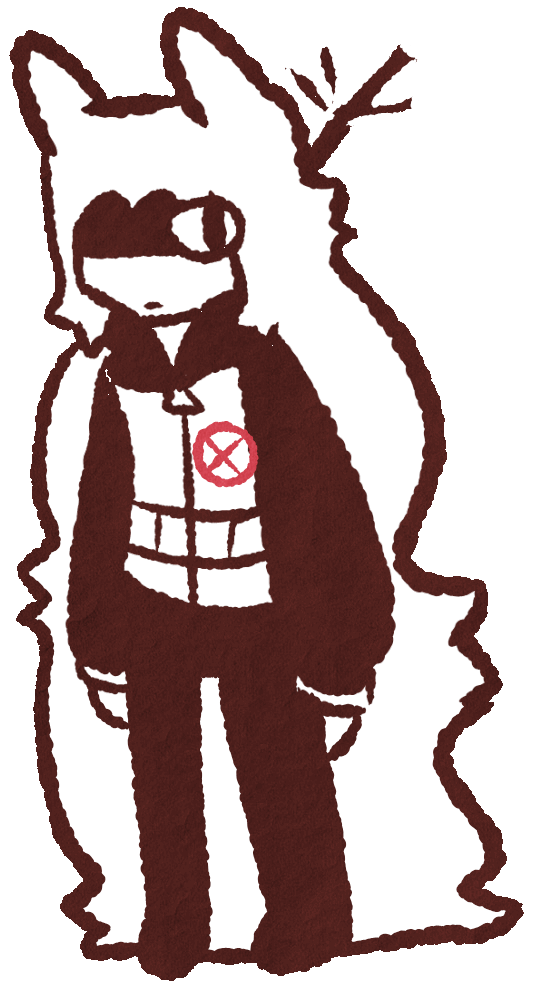 cat/eva/avalon - she/they
hi! i'm a little artist from malaysia.
---
terms of service
probably compliant as of 17/9/2022by purchasing a commission by me, the almighty 91cats, you automatically agree with my tos.
---
art
art is only for personal use. contact me if you want to use it for commercial use.

do not turn my work into nfts or use it to promote nfts.

do not feed my art to ai programs.
---
any questions? do ask me.
i bite but im quite pathetic.
only here for self accomplishment
if i die remember to stop the timer for me